Are you suffering from hearing loss?
Get in touch with our expert clinical audiologist & hearing therapist today
14 days of better hearing for free
Try the latest rechargeable digital hearing aids. Start your journey now
Independent and Individual Hearing Care in Sheffield, South Yorkshire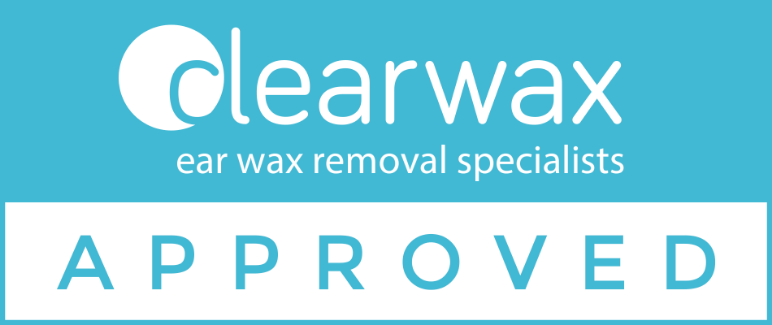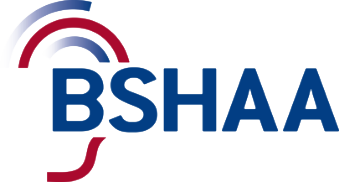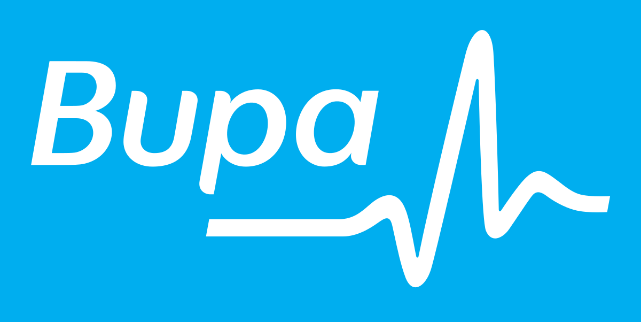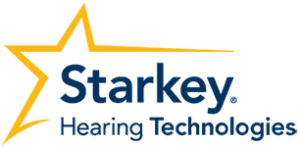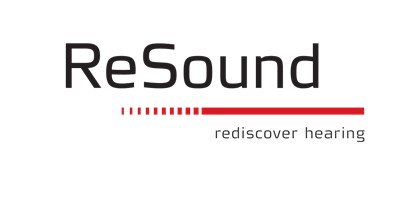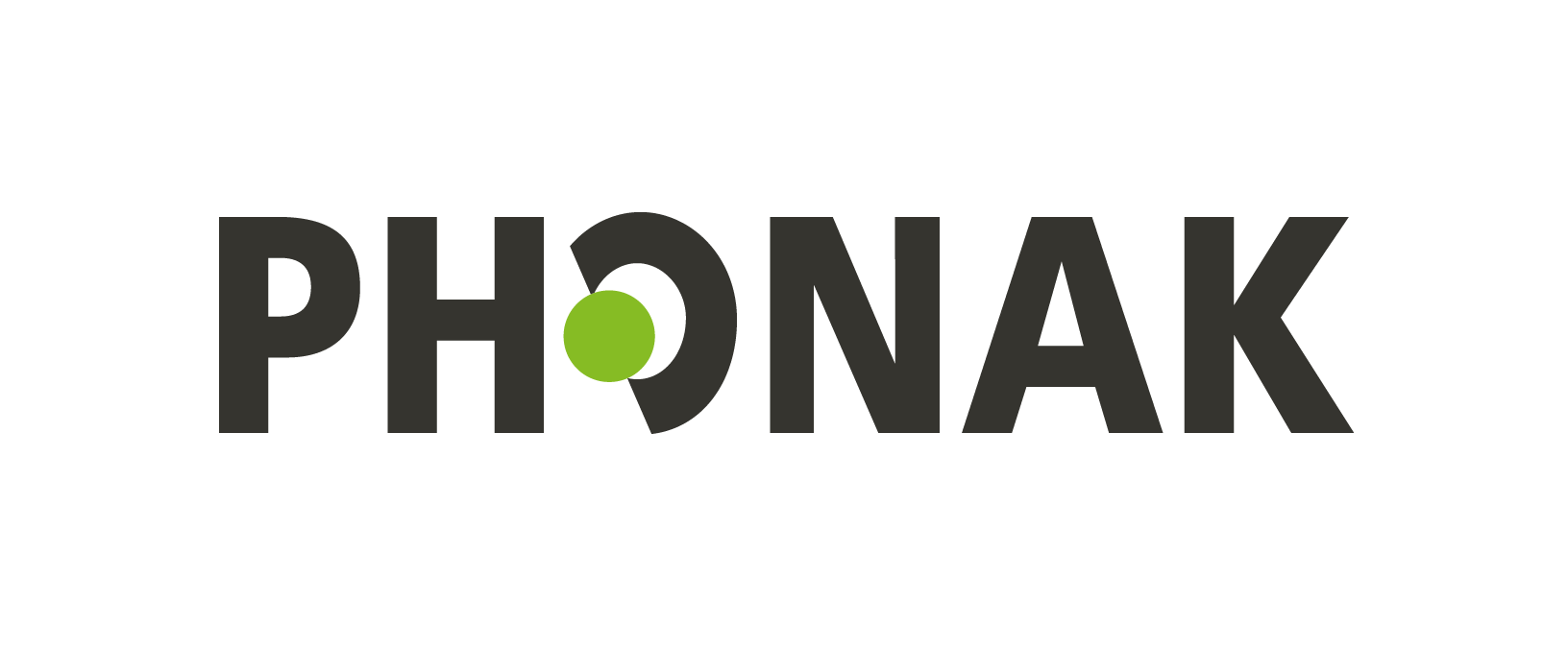 About Hearing Therapy
Hearing Therapy Ltd is a Sheffield based hearing treatment clinic. We have been serving the needs of patients across Derbyshire, Rotherham, Wakefield and Sheffield since 2008.
We are proud of our patient focused care and make great efforts to meet the needs of all our clients.
COVID-19 safety annoucement
We have full COVID-19 social distancing and PPE measures in place.
Please feel confident in attending or booking your appointments with us.
For more details of our COVID response please visit our dedicated information page here.
We have the latest models of invisible in the ear hearing aids
Discrete, comfortable, effective, and available with Wireless Technology to allow you to control your hearing aids direct from your mobile phone.
Visit us at our Hearing Aid Centre at High Trees Clinic in Dore, Sheffield or request a home visit at your convenience.
Read more
As featured on The One Show
Finance available on all Advanced, Premium and Ultimate hearing aids
All our hearing aids come with a free five year extended manufacturers' warranty, unlimited aftercare and two years of consumables from the date of fitting.
Rechargeable Hearing Aids are a free option when you choose our Complete Care Package. 60 Day Money Back Guarantee
Read more