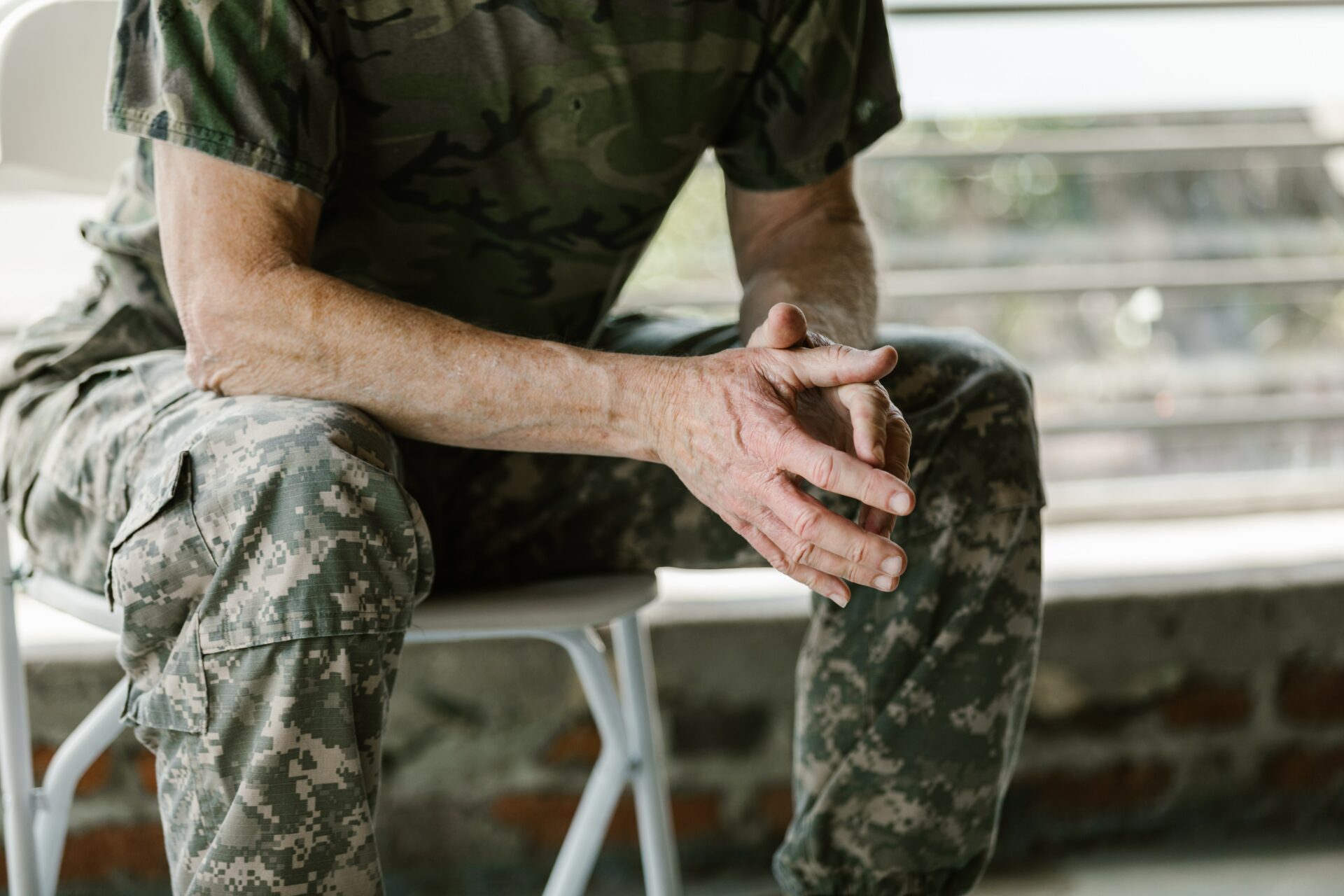 Veterans
The UK Veterans Hearing Foundation (VHF) provides support to veterans who acquired hearing loss during Service. It is open to those who have a well-being need that cannot be met through statutory services (such as the NHS). VHF may fund hearing aids, peripherals or therapies such as tinnitus treatment.
We at Hearing Therapy Ltd are proud to be a professional partner of the UK VHF enabling us to support and care for veterans of the UK armed forces.
Support is partially or fully funded by the VHF including tinnitus support.
All our hearing aids come with a full clinical assessment, 3-year guarantee and 3 years of extended aftercare.
Click here to make an application and find out.