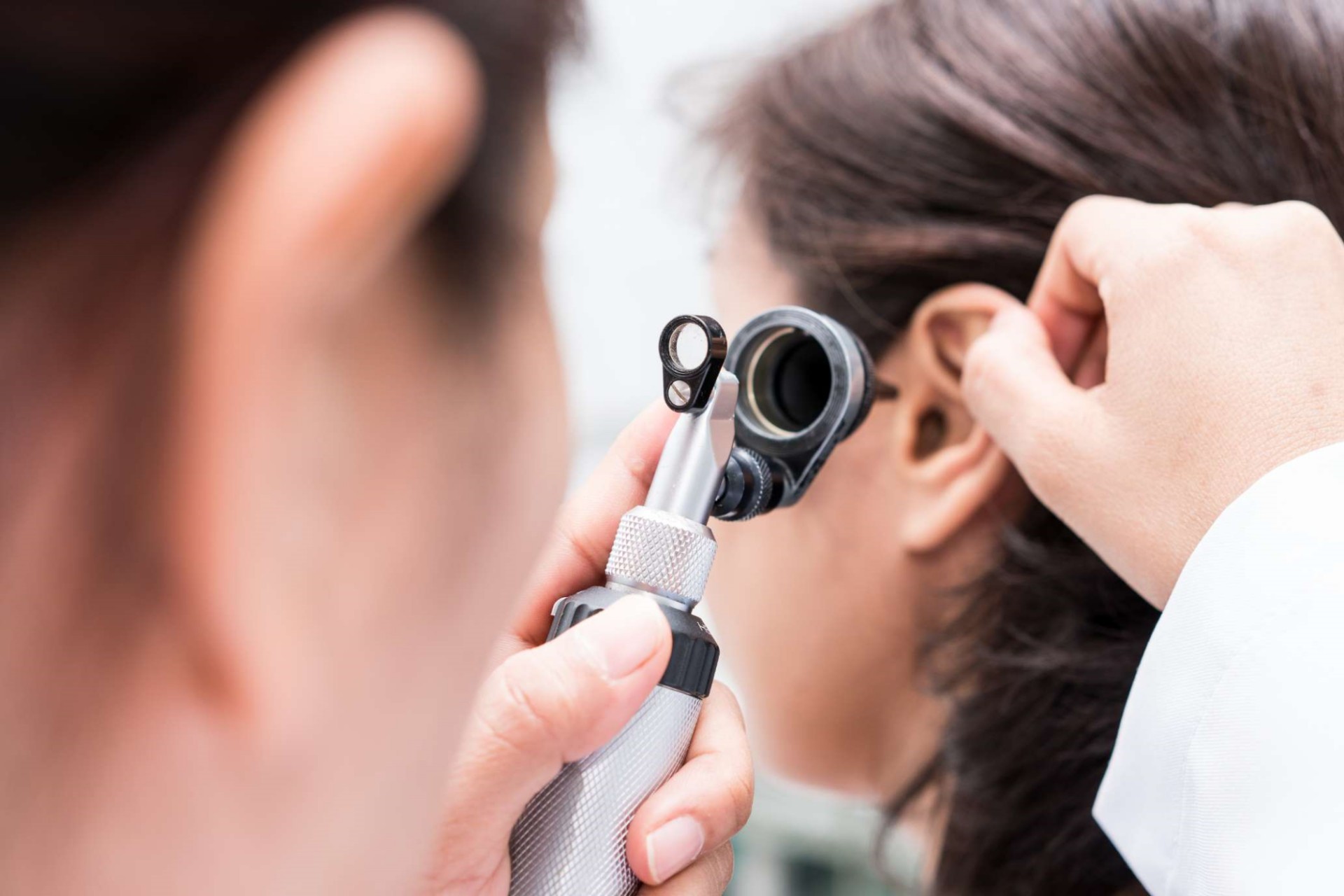 Earwax Removal Services
Hearing Therapy are an independent and individual hearing care service in South Yorkshire that offer both in-clinic services and home visits. Our patients are at the core of everything we do and we make great efforts to meet the needs of all our clients.
We offer professional, safe ear wax removal services to help improve your ear health and hearing capabilities. Are you in need of an ear clean? Get in touch with Hearing Therapy and visit us in our CQC approve clinic.
About Tim Husband
Tim Husband in Hearing Therapy's fully qualified Clinical Ear Care Specialist with over 25 years of experience working as Chief Audiologist in the NHS. As a registered Hearing Therapist, who is also ENT-trained, Tim Husband can safely clean ears and remove blockages to help you achieve better hearing and healthier ears.
Pricing
One or Two Ears – £70
Assessment Only – £30
A domiciliary service is available on request. There is a £30 surcharge for this service.
There is only one charge for wax removal. In most cases, this can be achieved in one visit. If more than one visit is required to remove the wax safely and comfortably you will not be charged multiple times.
If the problem is not ear wax, there is a £30 appointment fee. Hearing test and/or referral advice will be offered.
Should you need very regular care we offer our Ear Care Club members up to 8 treatments a year for £25 per month
Book an Appointment