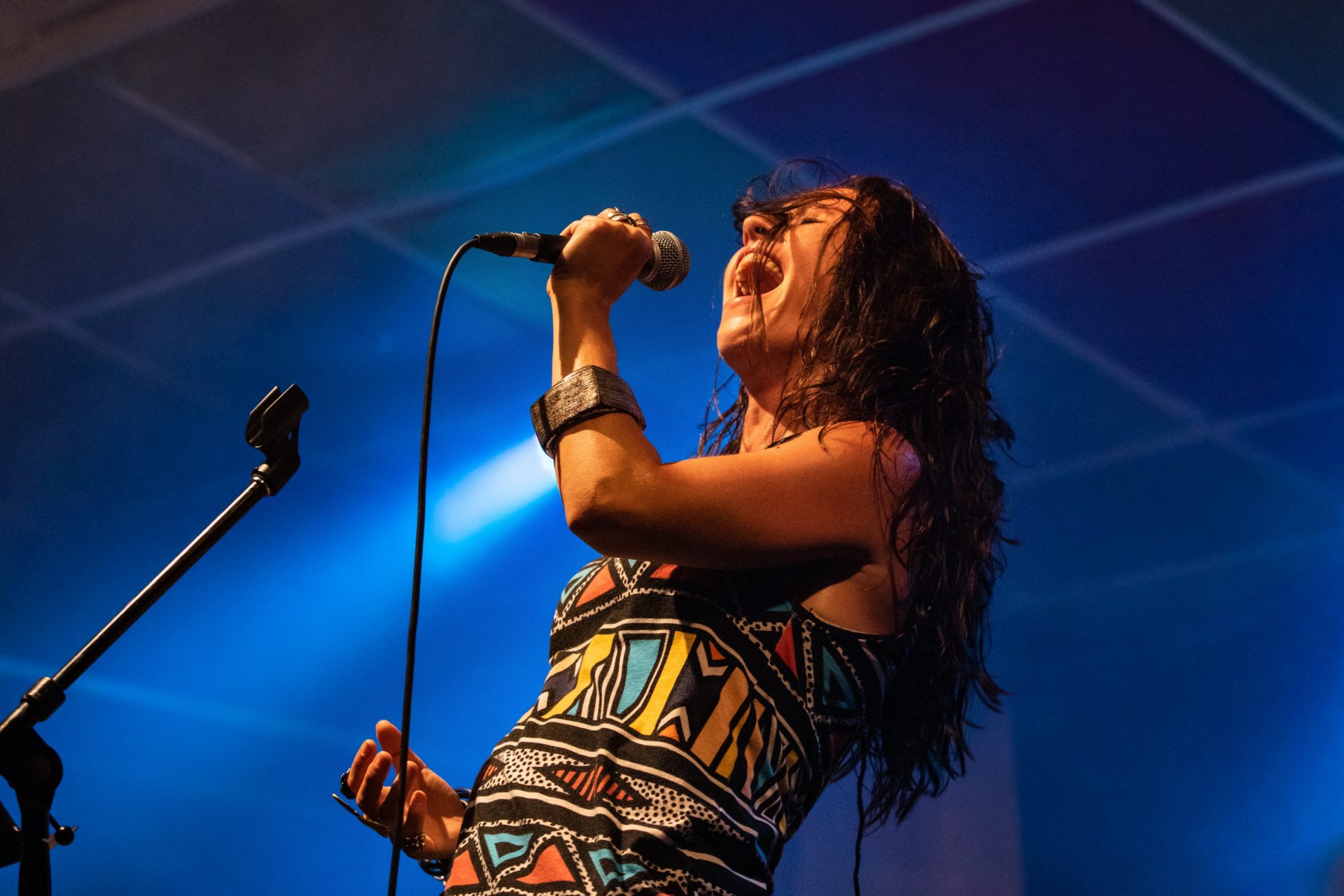 Musicians often find themselves in loud and challenging environments, be it on stage during concerts or in the studio recording sessions. During this, your hearing is exposed to extreme levels of sound, which can lead to long-term damage and hearing loss. This is where custom in-ear plugs come into play.
Custom in-ear plugs are designed to perfectly fit the ear canal of the musician, ensuring a secure seal and preventing sound getting in. By reducing the noise level, musicians preserve their hearing, enhance their performance, and maintain the  balance between enjoying their passion and safeguarding their auditory health.
Book in today for professional custom in-ear impressions and take the first step in preserving your hearing health.
At Hearing Therapy, we offer a range of custom in-ear moulds with TUNZ:
TUNZ Earmould: £99
For use with all of your audio equipment, you can attach these "made just for you" soft silicone earmoulds directly to your existing headphones for a perfect fit every time.
These custom earmoulds will allow your headphones to stay comfortably in place while jogging or at the gym.
TUNZ Duo S Custom Stage Monitors: £549
Starkey's Custom Stage Monitors are designed to reduce ambient noise which may affect music lovers or which may challenge professionals during a live performance:
Drivers: dual balanced armature receivers with increased sensitivity, passive crossover

Configured with 52" replaceable cables exiting upwards with 3.5mm plug

Ideal for live sound and recording environments

Sensitivity (1000 Hz): 106 dB @ 1 mW

Impedance (1000 Hz): 42 Ohms

Frequency response: 20 Hz to 15000 Hz
TUNZ Solo or Duo Custom Audio Monitors: £299-£449
Starkey's Custom Audio Monitors deliver a quality of sound that is prized by professional musicians and music lovers alike.
Solo:
Drivers: single balanced armature receiver

Configured with 52" hardwire cables exiting upwards with 3.5mm plus

Ideal for MP3, gaming and motorcyclists' (low profile)

Sensitivity (1000 Hz): 117 dB @ 1 mW

Impedance (1000 Hz): 396 Ohms

Frequency response: 20 Hz to 5500 Hz
Duo:
Drivers: dual balanced armature receivers with passive crossover

Configured with 52" hardwire cables exiting downwards with a 3.5mm plug

Ideal for iPod®/MP3 use, computers and gaming systems

Sensitivity (1000 Hz): 106 dB @ 1 mW

Impedance (1000 Hz): 42 Ohms

Frequency response: 20 Hz to 15000 Hz