Marvel is the next generation of groundbreaking hearing technology developed by Phonak. Audeo Marvel offers unmatched hearing performance with AutoSense OS™ 3.0, the best first fit ever achieved by Phonak, and reduced listening effort when hearing gets tough. With incredible new features such as speech to text with the MyCall-to-text app and the TV Streamer the future is now!
Audeo Marvel offers clearer, richer sounds
The Phonak Audeo Marvel enhances sounds for clearer hearing at ease from the first time you wear them. Combining modern hearing technology and their multifunctional hearing aid, you'll discover love at first sound with Phonak.
Phonak wireless connectivity
Phonak Audeo Marvel lets you connect to your work effortlessly with its wireless technology. These hearing aids connect to your smart devices using Bluetooth so you can take phone calls, listen to music, podcasts and watch videos and TV straight from your phone.
Choose your Phonak Hearing Aid
If you're experiencing signs of hearing loss such as difficulty understanding conversations and feeling the need to turn up the volume,  book yourself an appointment with our audiologist here.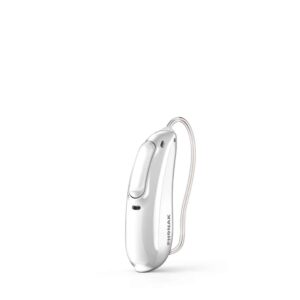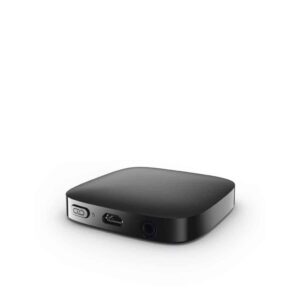 ---